TECHNATIUM is managed by an experienced and multicultural team.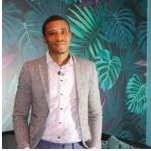 Founder and CEO, NewSpace Program Manager
Engineer in Civil Engineering, Expertise in Management and project management Civil Engineering and Regional Planning

Scientific Manager and R&D Program
Professor of Geography in Geomatics and Spatial Analysis
Aix-Marseille University-CNRS ESPACE UMR 7300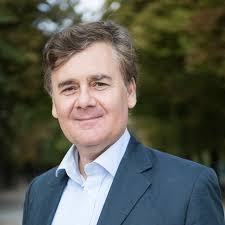 Head of Institutional Partnerships and Public Relations Expert in Sustainable Finance and CEO of URBATIS

Vice-Président, Responsable de développement commerciale CMO,
Coach de dirigeant et conseiller en stratégie de développement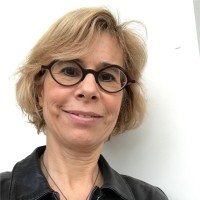 Directrice de la maîtrise des risques, de la conformité et de la sécurité chez Groupe ADP.
Accompagne les PDG et les organisations vers plus de performance, de conformité et de protection à travers la gestion des risques.
MBA ESSEC BUSINESS SCHOOL
Administratrice en cours de certification IFA /Sciences Po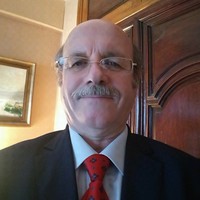 Consultant en développement durable chez PC.
Ingénieur général des mines.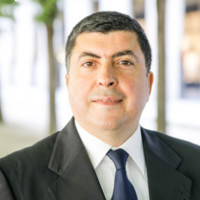 Vice-président de la convention Europe/Afrique du Nord et de l'association réseaux économique Europe/Afrique.
Ingénieur SSI.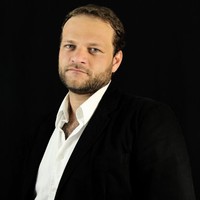 CMO chief Marketing officier chez mon chasseur immo.
Docteur en Géopolitique et en intelligence Economique