TECHNATIUM is managed by an experienced and multicultural team.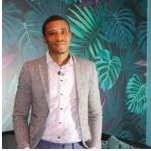 Founder and CEO, NewSpace Program Manager
Engineer in Civil Engineering, Expertise in Management and project management Civil Engineering and Regional Planning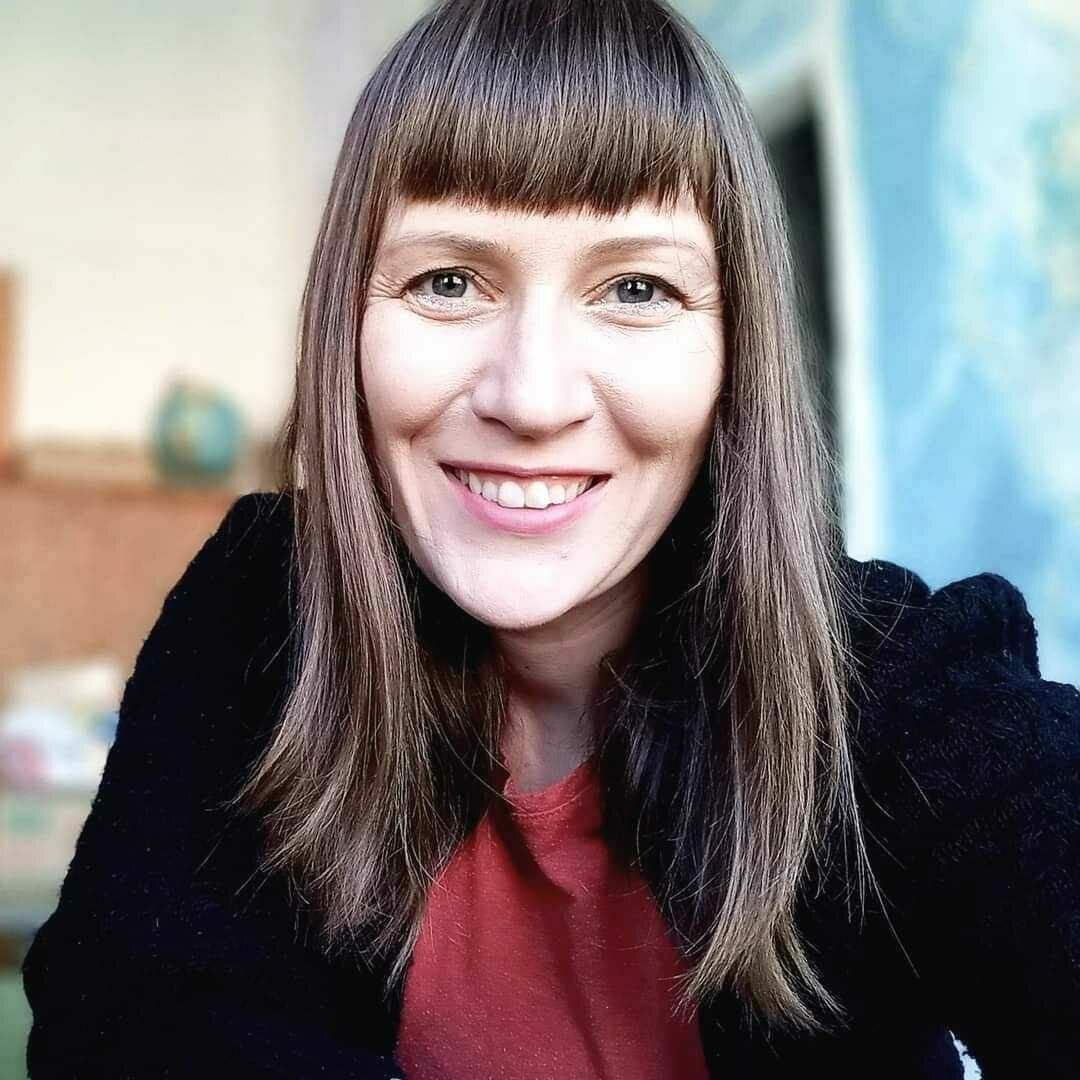 Cartographe et spécialiste en technologie SIG, Professeure de géographie ,Développeuse de cartes interactives et applications sous logiciels ArcGIS, Global Mapper et QGIS. Créatrice ,gestionnaire et analyste des données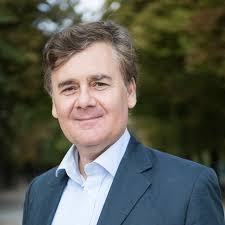 Head of Institutional Partnerships and Public Relations Expert in Sustainable Finance and CEO of URBATIS

Vice President, Business Development Manager CMO,
Executive Coach and Development Strategy Advisor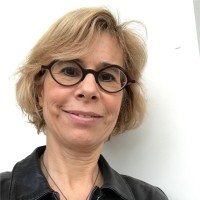 Director of Risk Management, Compliance and Security at Groupe ADP.
Accompanies CEOs and organizations towards more performance, compliance and protection through risk management.
MBA ESSEC BUSINESS SCHOOL
Administrator undergoing IFA/Sciences Po certification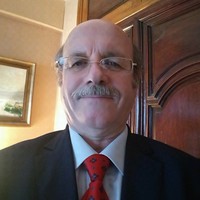 Sustainable development consultant at PC.
General Mining Engineer.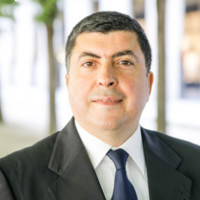 Vice-président de la convention Europe/Afrique du Nord et de l'association réseaux économique Europe/Afrique.
ISS engineer.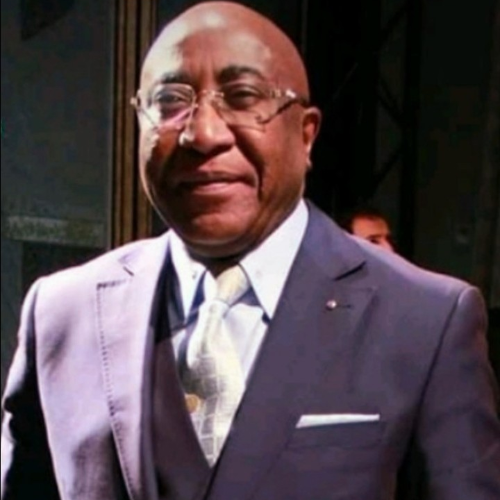 Président de l'OBSERVATOIRE panafricain du numérique de l'OPND et président de l'O.B.A. (Open Business Africa) et du B.O.I. (Bridge Of Innovation) et de la CIDIGA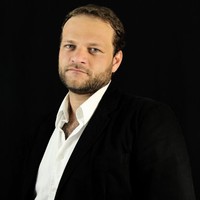 CMO chief Marketing officer at "mon chasseur immo".
Doctor in Geopolitics and Economic Intelligence