Setting up a mining cadastre requires expert and effective use of cartographic and geodetic techniques. TECHNATIUM has accuracy as an essential value to reduce conflicts of territorial use.
TECHNATIUM, with its know-how in the certification of mining cadastral data by blockchain, based on the recommendations of the World Bank, accompanies in the essential phases of the construction of a Decentralized mining cadastre to manage your mining domains and the status of mining authorizations and titles: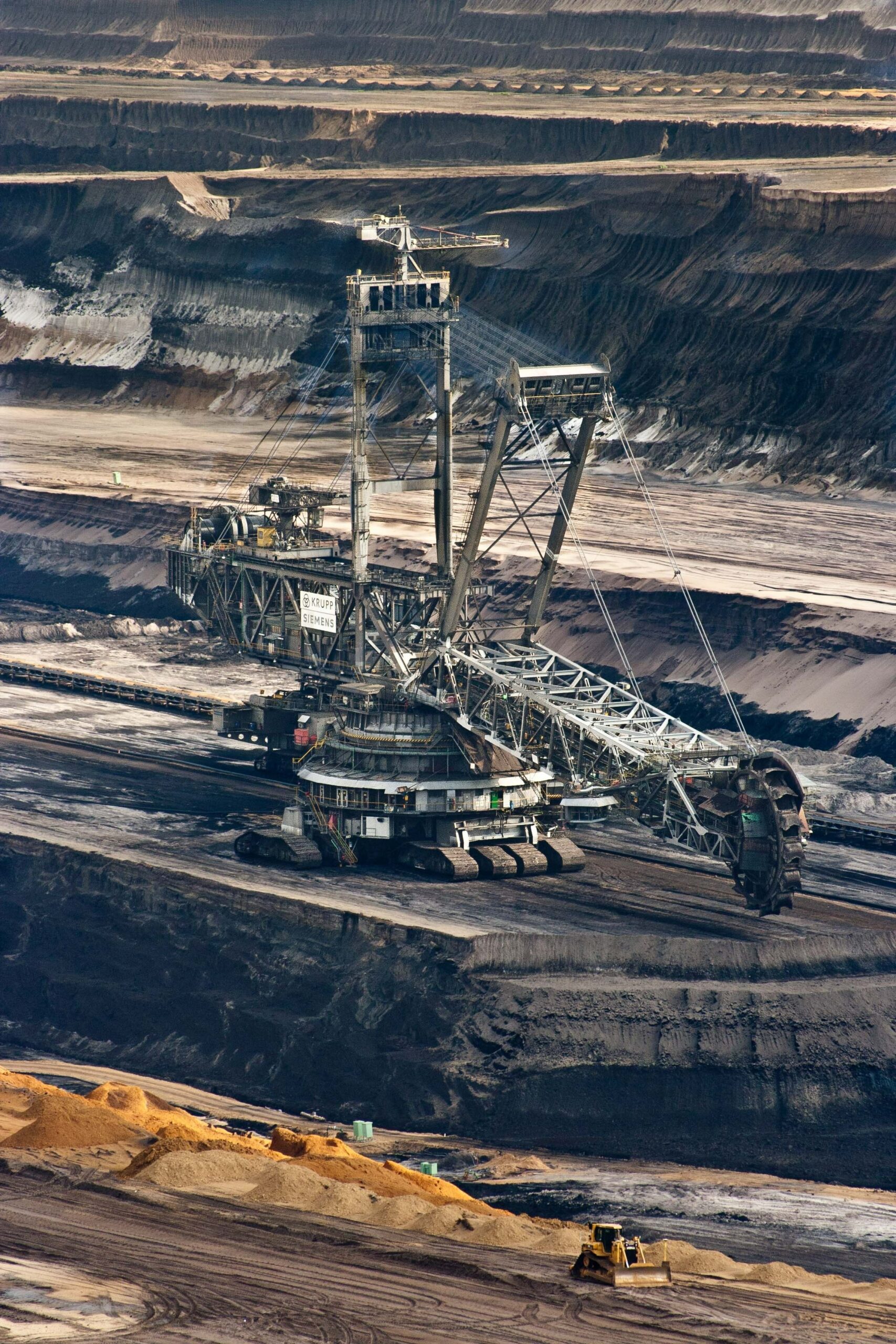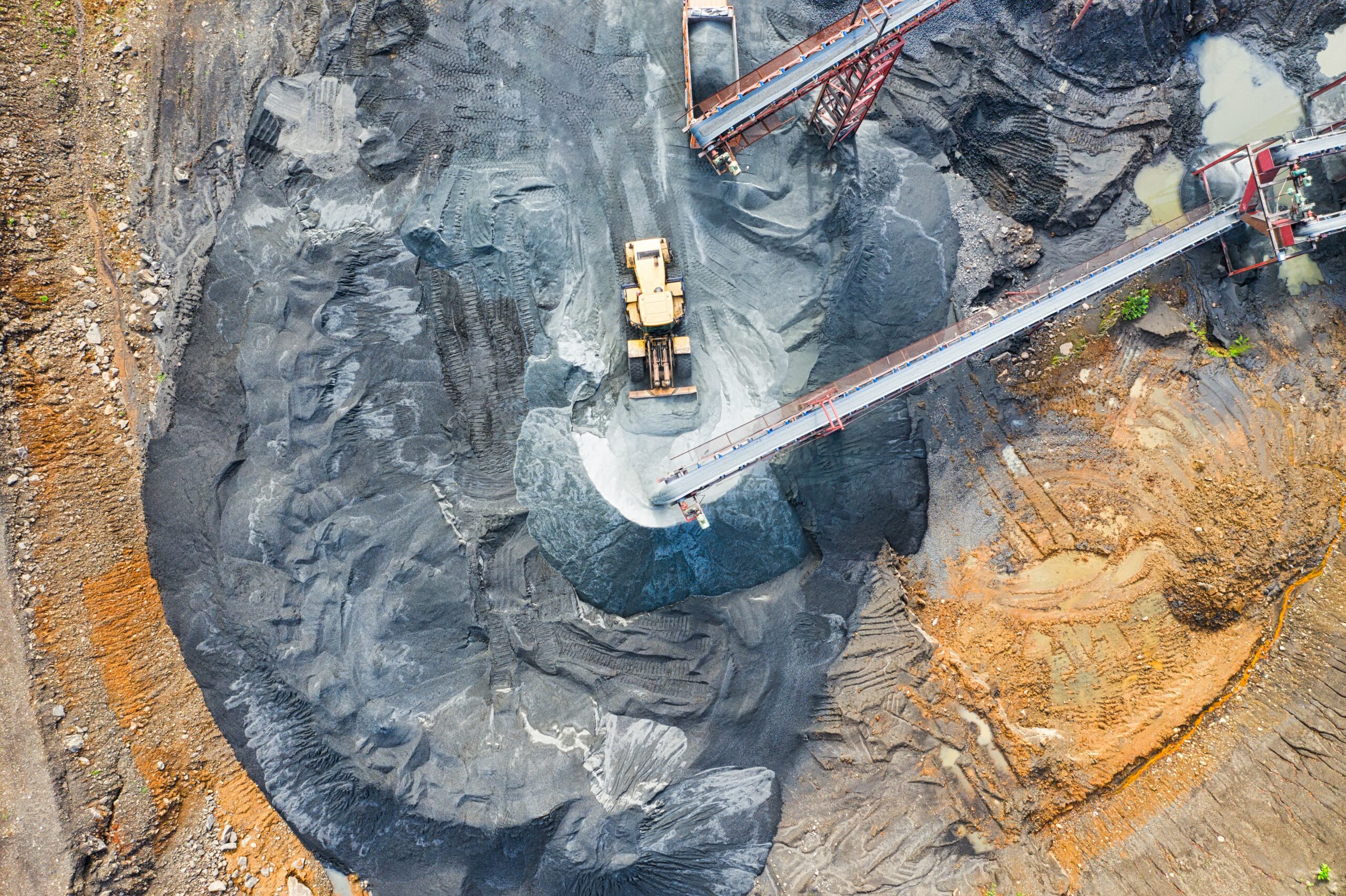 Management of Cadastral Units
Adherence to ISO 19152 Land Administration Domain Model (LADM) standards for administering cadastral and 3D data
Calibration of topographic equipment Projection system and geoids identical to the national topographic institute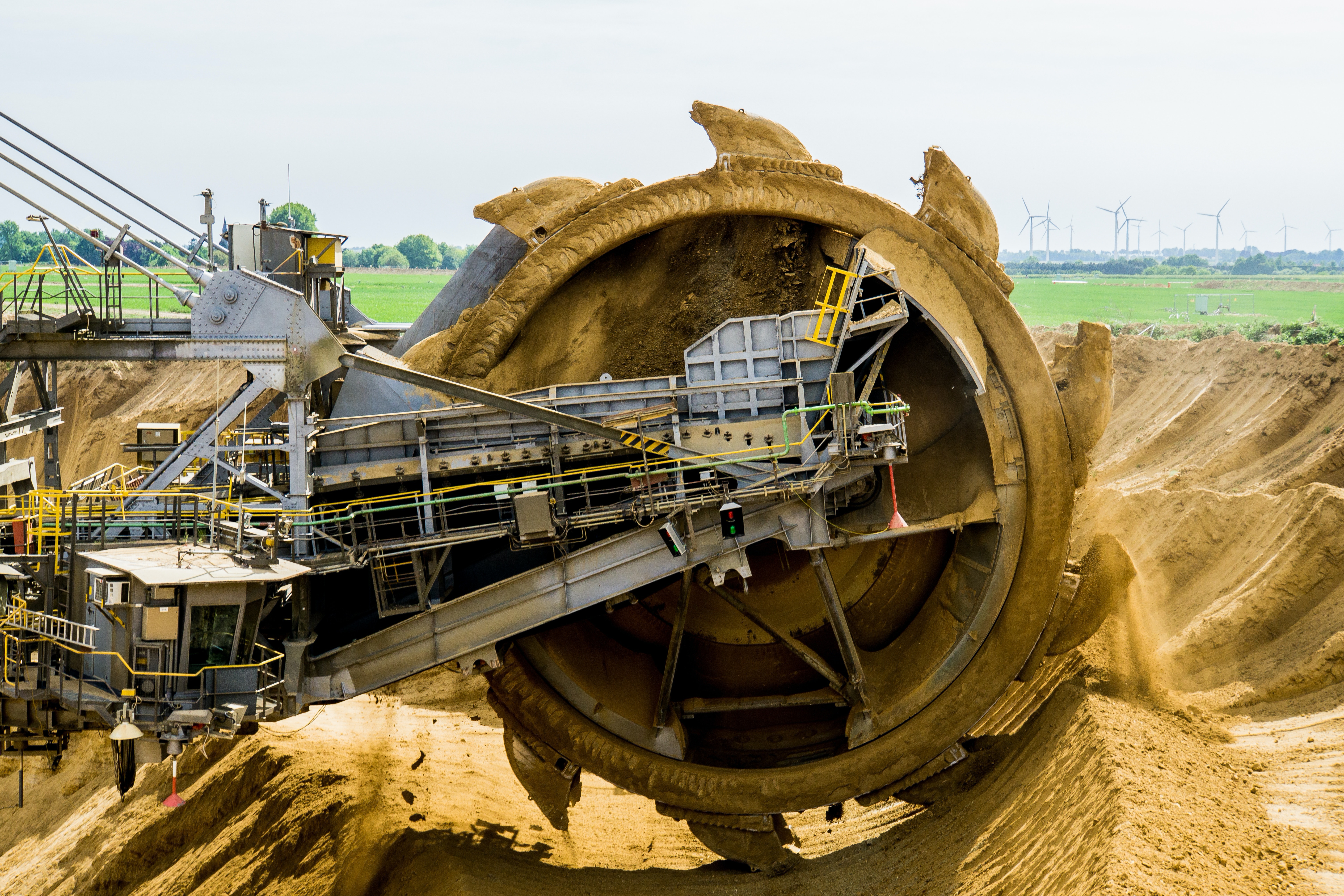 Galileo ("European GPS" is the most accurate global geo-positioning in the world.
TECHNATIUM will make you benefit from this technology as well as high resolution satellite images from the European consortium.
The best geo-positioning technology to avoid conflicting overlapping cadastral units.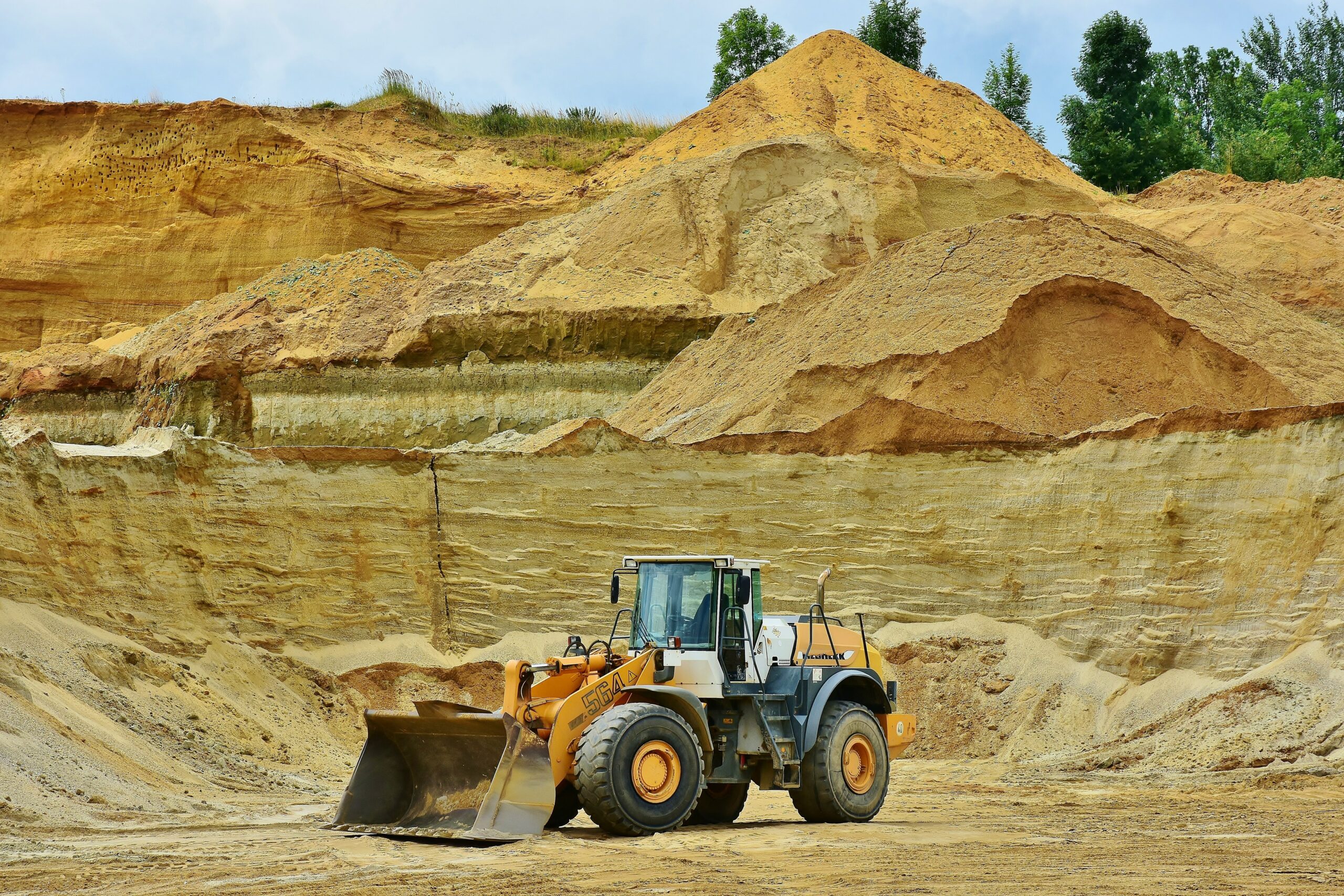 Decentralized computerization by Blockchain
Reinforce the immutability of securities via a register certified by Blockchain
More responsiveness for users
Access to the mining cadastre for all users via the TECHNATIUM geoportal
More transparency, less discretionary and corrupt interventions Generation of statistics to raise mining tax