SAFETY, SECURITY AND DEFENSE
3D and 4D hypervision visualization
(land, air, sea) to discriminate targets, detect movements, changes and anomalies on critical sites and installations.
Fight against border porosity from our real-time or near-real-time surveillance applications integrating multi-source data.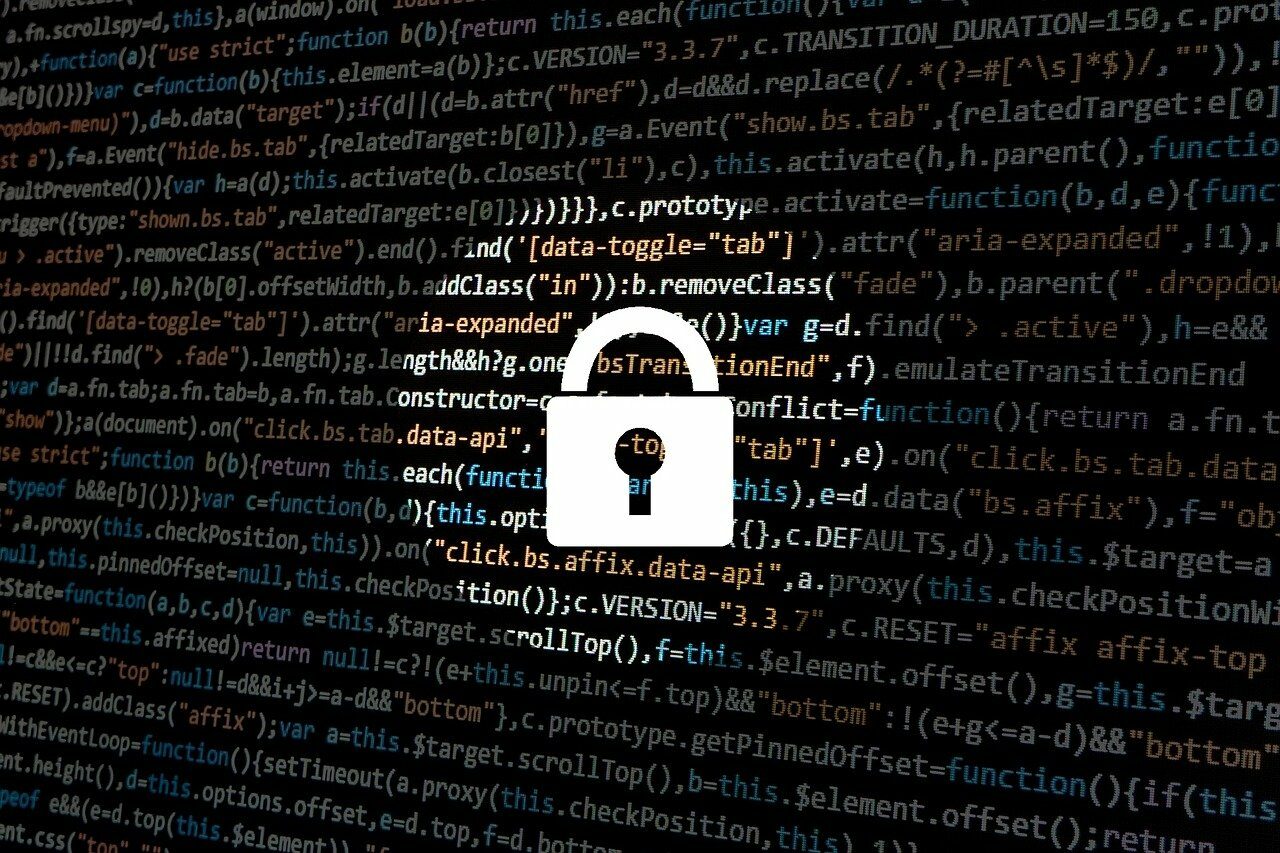 INTELLIGENCE, GEOINT & OSINT
Support to armed forces and governments to strengthen their intelligence capabilities through tailor-made GEOINT (Geospatial Intelligence) and OSINT (Open Source Intelligence) surveillance software solutions.
Real-time monitoring of sites and installations by coupling satellite image analysis, drone and video processing software.
Increase intelligence capability by coupling GEOINT and OSINT data.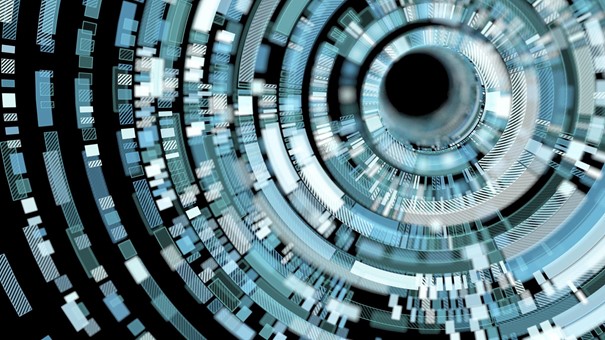 MARITIME, PORT AND AIRPORT
Security of SDI (Spatial data Infrastructure) with our cybersecurity solutions for OIV (Operators of Vital Importance).
Fight against maritime piracy and strengthen port security.
Detection of ships and other makeshift boats from our information system combining multi-source data (AIS, satellite pictures, thermographic sensors, radar, etc.)
Tracing and monitoring of container contents using multi-spectral and/or hyperspectral and Blockchain analysis algorithms.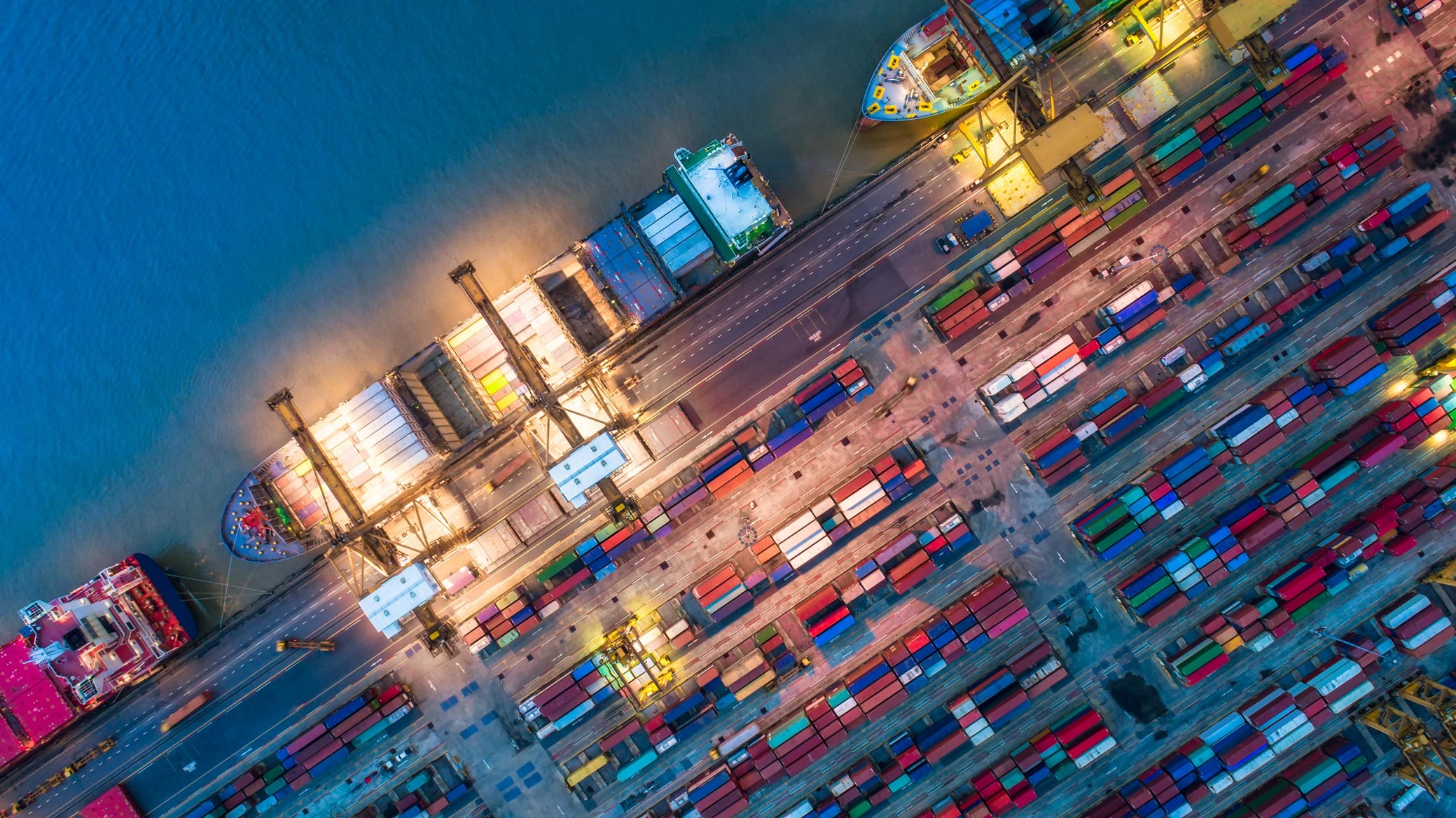 WATER, ENERGY AND INDUSTRY
Development, integration and management of site, equipment and network monitoring applications.
Management of energy parks through our energy mix optimization solutions coupling satellite image data, weather, climate, etc.
General network monitoring.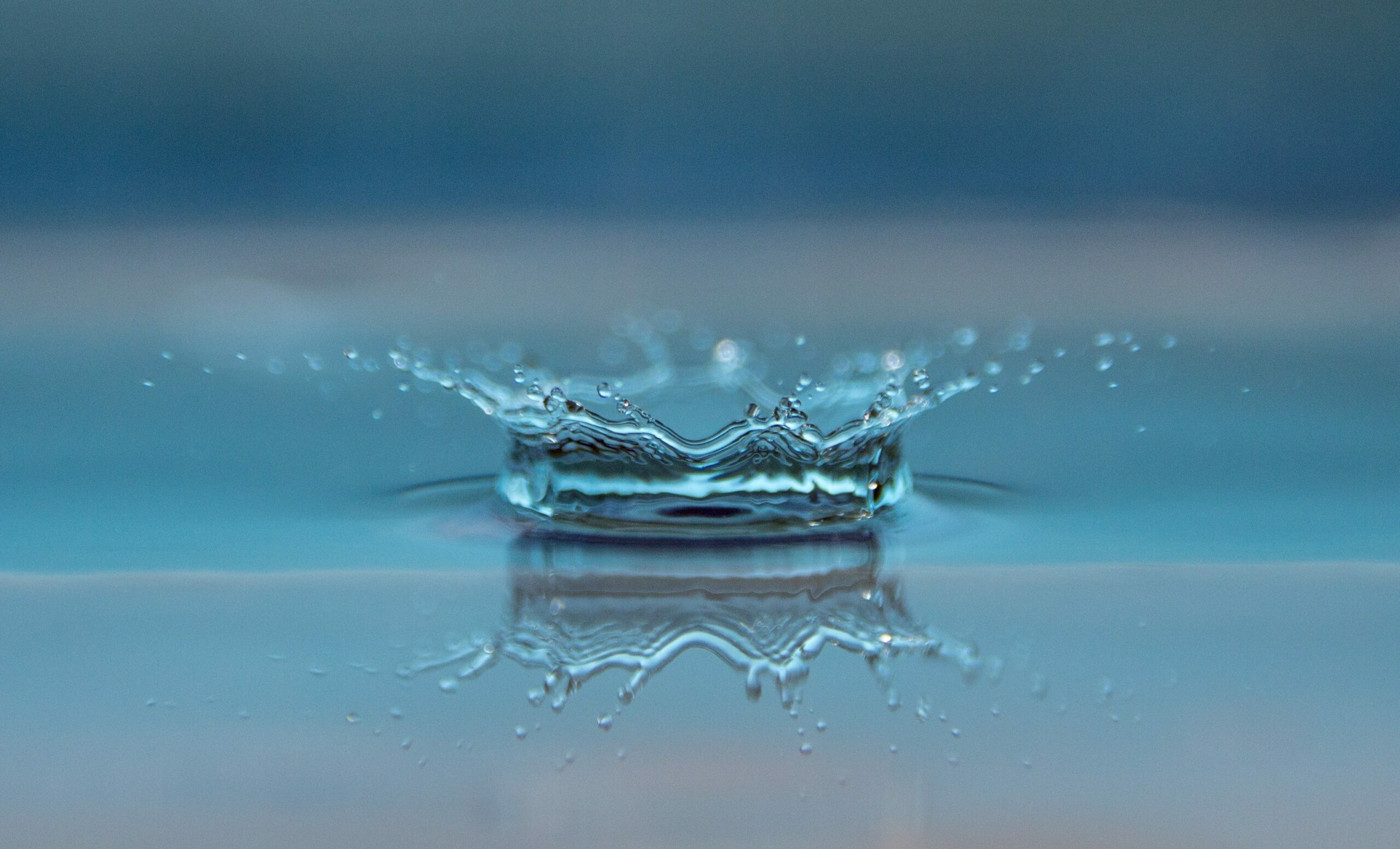 TERRITORY DEVELOPMENT AND SMART CITY
Georeferencing and visualization of urban and rural plots using very high resolution satellite pictures.
Certification of land titles and property certificates by BlockChain
2D and 3D urban modeling from BIM (Building Information Modeling) models
BIM-GIS convergence
Infrastructure monitoring to anticipate fault detection and make interventions easier.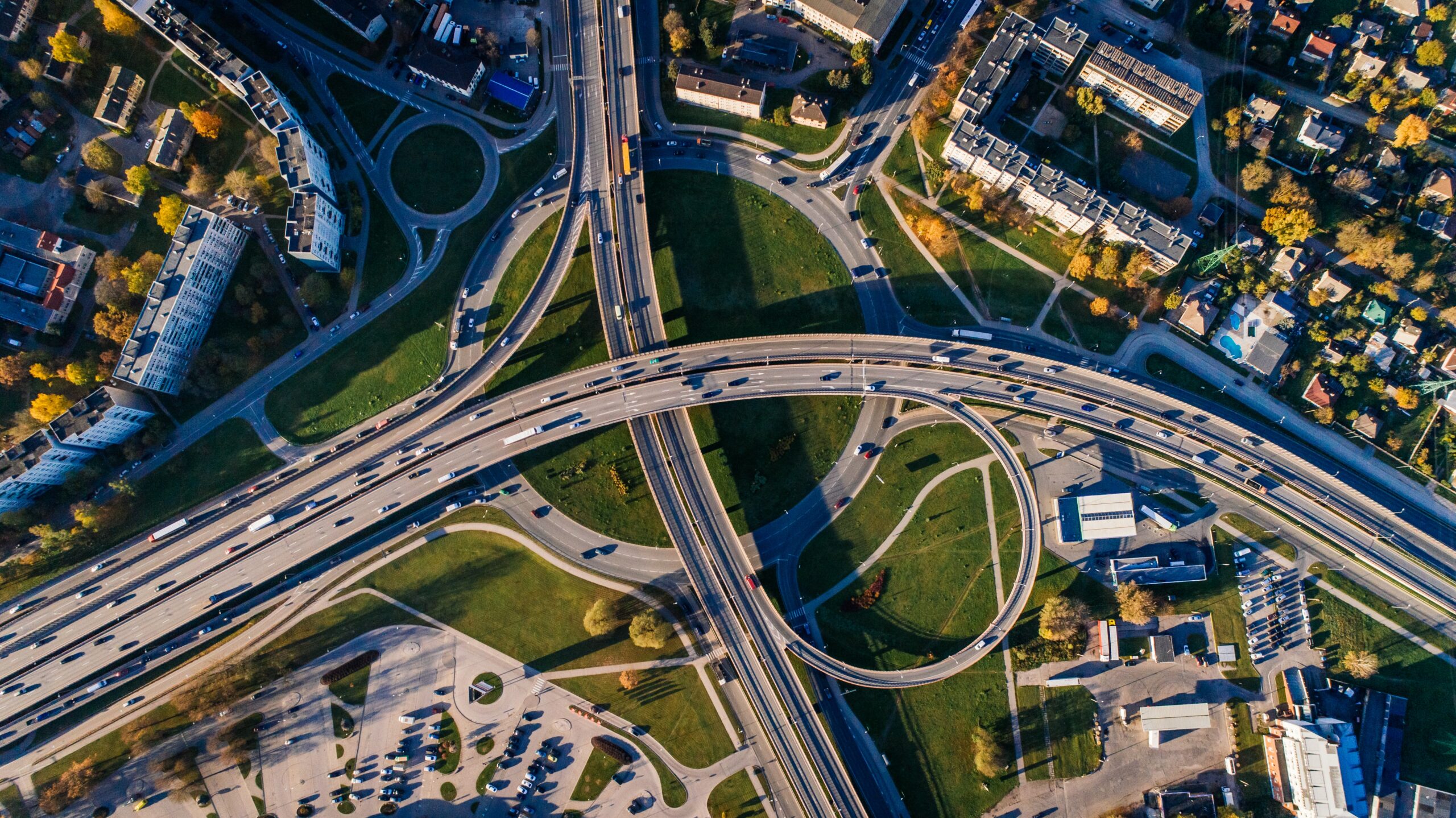 Development and integration of agricultural and forestry cadastre management applications.
Certification of land titles and property certificates by BlockChain
Georeferencing and visualization of agricultural plots by very high precision satellite pictures.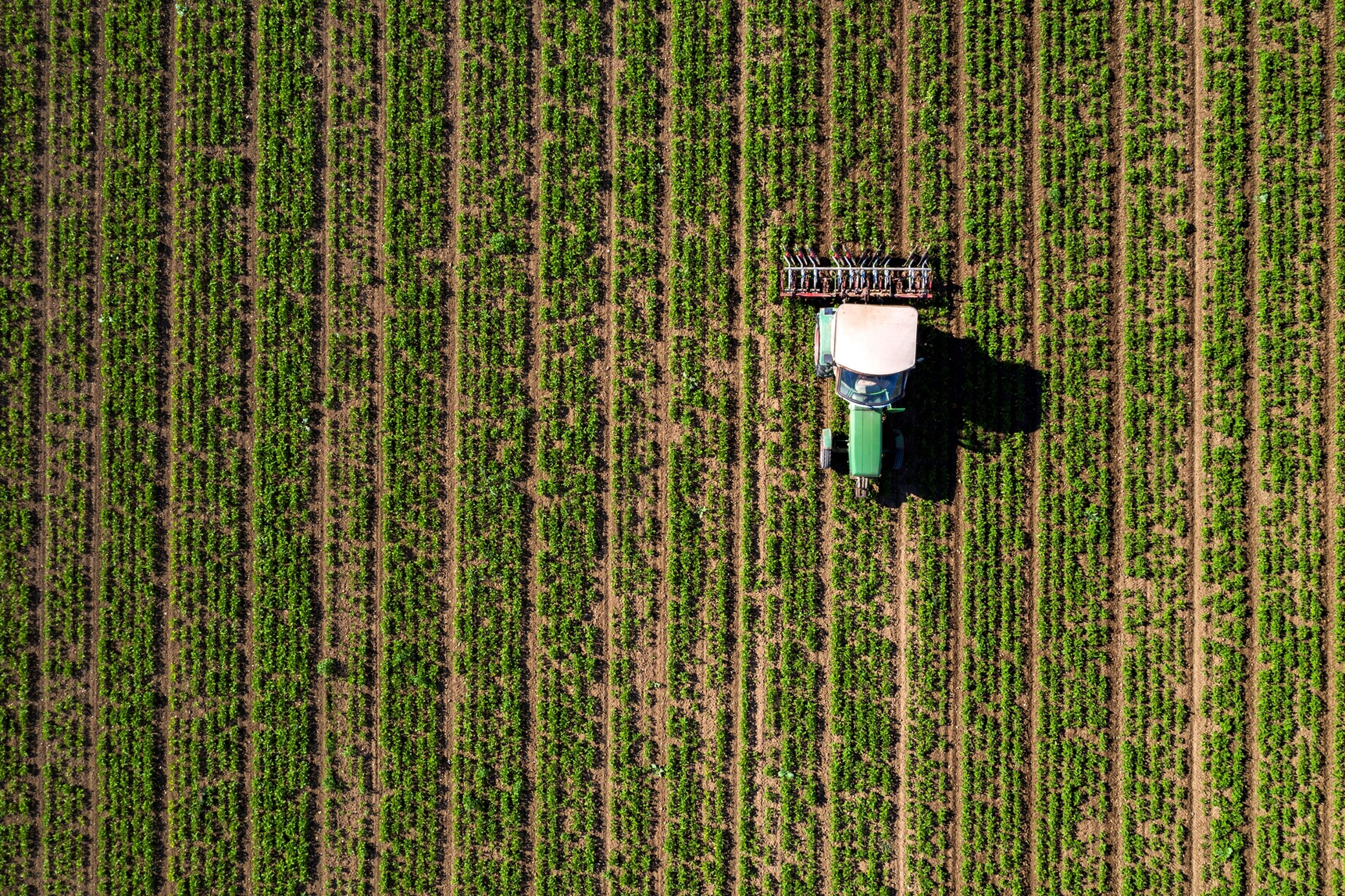 Development, integration and management of mining cadaster applications requires expert and efficient use of cartographic and geodesic techniques.
Management of Cadastral Units, Use of Galileo GNSS GPS to locate assets.
Management of computerization of operating licenses by decentralized Blockchain system.
Visualization of mining areas and deposits.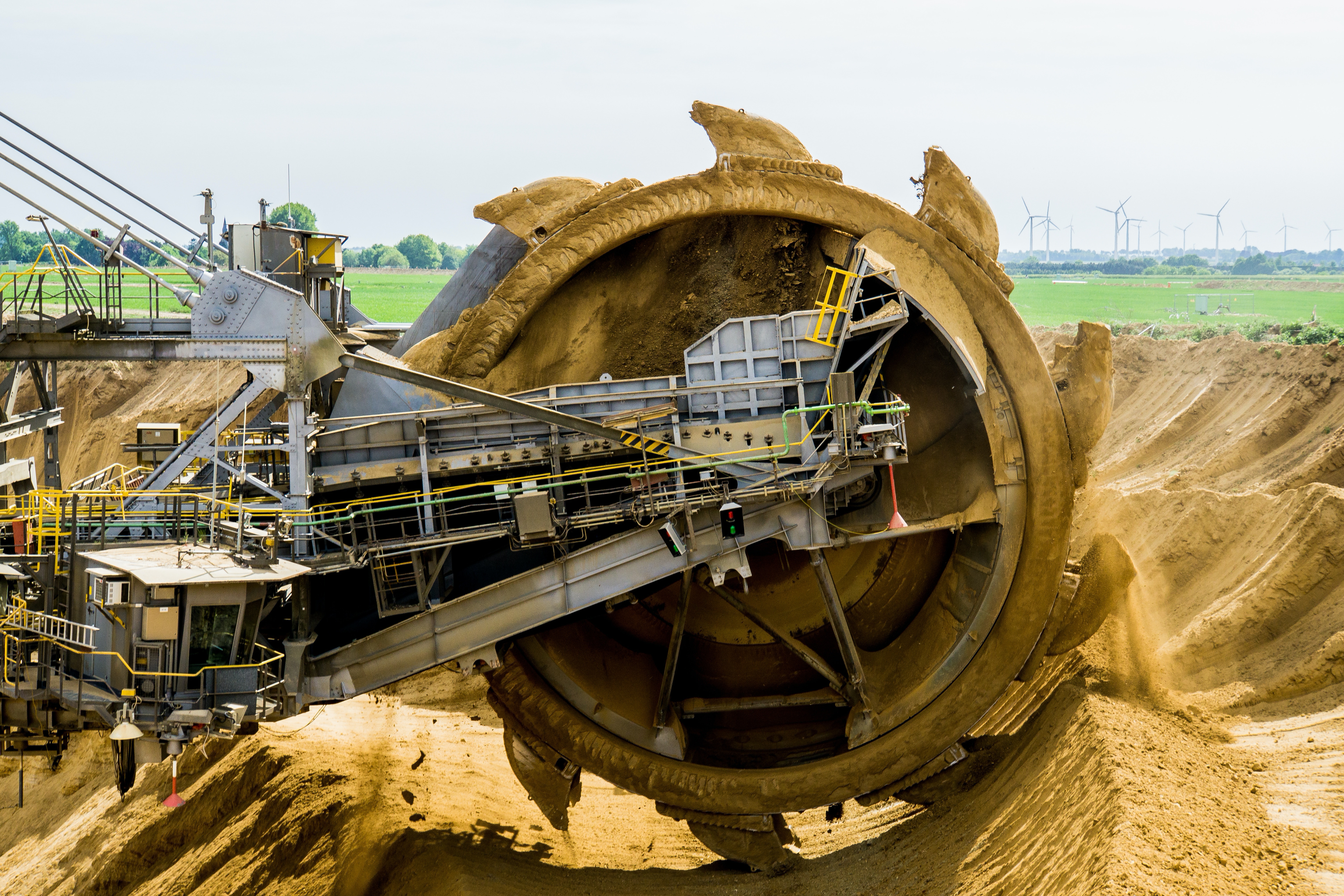 General modeling of the network under BIM and GIS.
Georeferencing of network installations and equipment.
Georeferencing and visualization of easements to make the work of railway agents easier.
Integration of GIS application for network monitoring.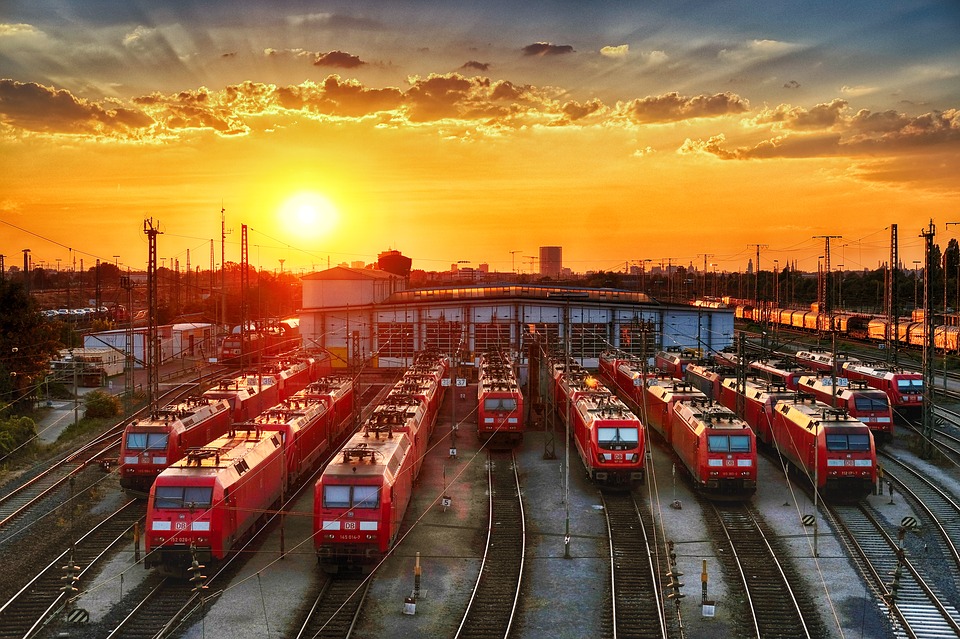 ENVIRONMENT AND INDUSTRIAL SUSTAINABILITY
Detection, visualization, tracing and monitoring of wild and dangerous waste deposits.
Environmental monitoring by drone swarm.
Mapping of polluting emissions in real time on all sites.
General monitoring of pollution (location of places and their volumes of polluting emissions)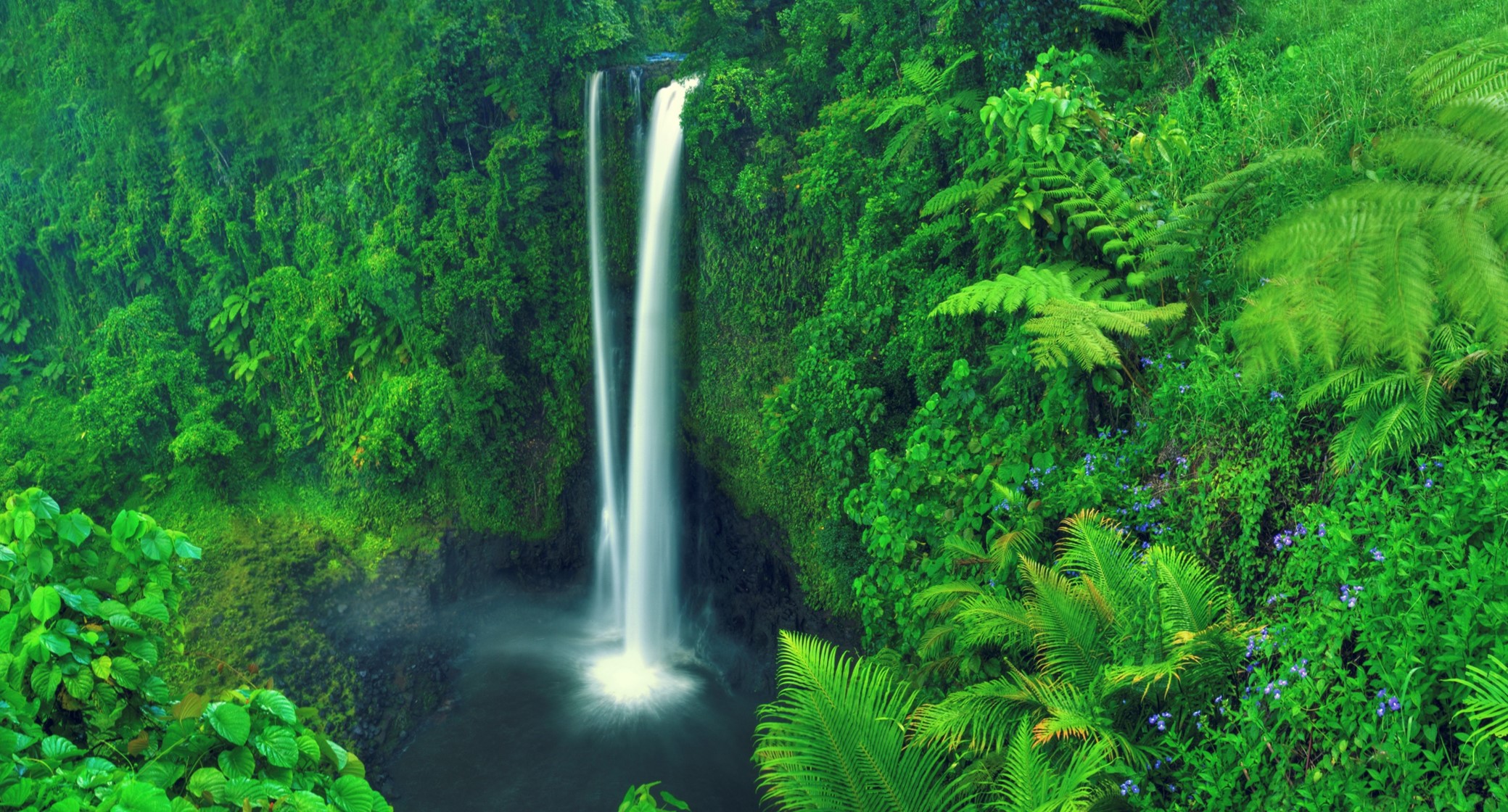 monitoring of sensitive sites
Referencing and georeferencing of sites and their infrastructures.
Detection, classification and visualization of changes and anomalies.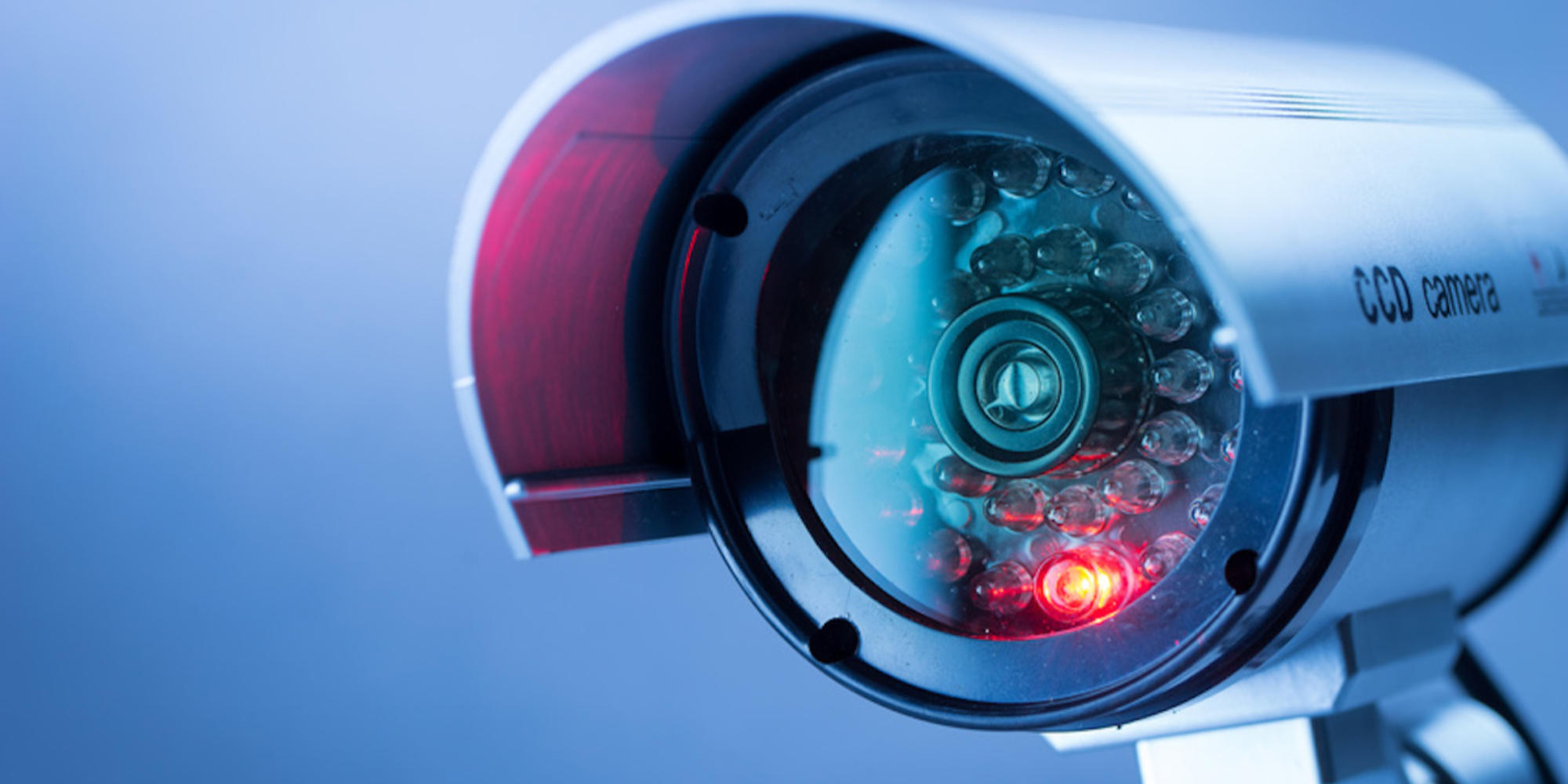 critical infrastructure monitoring
2D/3D Urban Modeling using BIM (Building information modeling)
Visualization of infrastructures and their environments using high-resolution satellite pictures.